One of the perks about living in NYC (other than the rats, and homelessness of course), is simply living right down the street from one of the worlds most epic collections of art work known to man. The Metropolitan Museum! It might fall behind collections in europe, but I'm pretty sure that its got the title belt for north america. I go enough to know exactly where the legendary works sit, when they were done... and where the water fountains might be. One could say its an addiction.
Theres nothing more fun then showing off the met to people who have never seen it, or the works in it in person. Soooo, when I have this opportunity, my camera tags along. Snap. Snap!
Look at the links underneath the images to learn more...
Yeah,...I know. Ridiculous, right.
Jackson Pollack audience.
"Ugolino and his Sons", by Jean-Baptiste Carpeaux. I wish I could have shook this man's hand. Read what this painting is about.
How close to a chuck close can you get? Pretty close.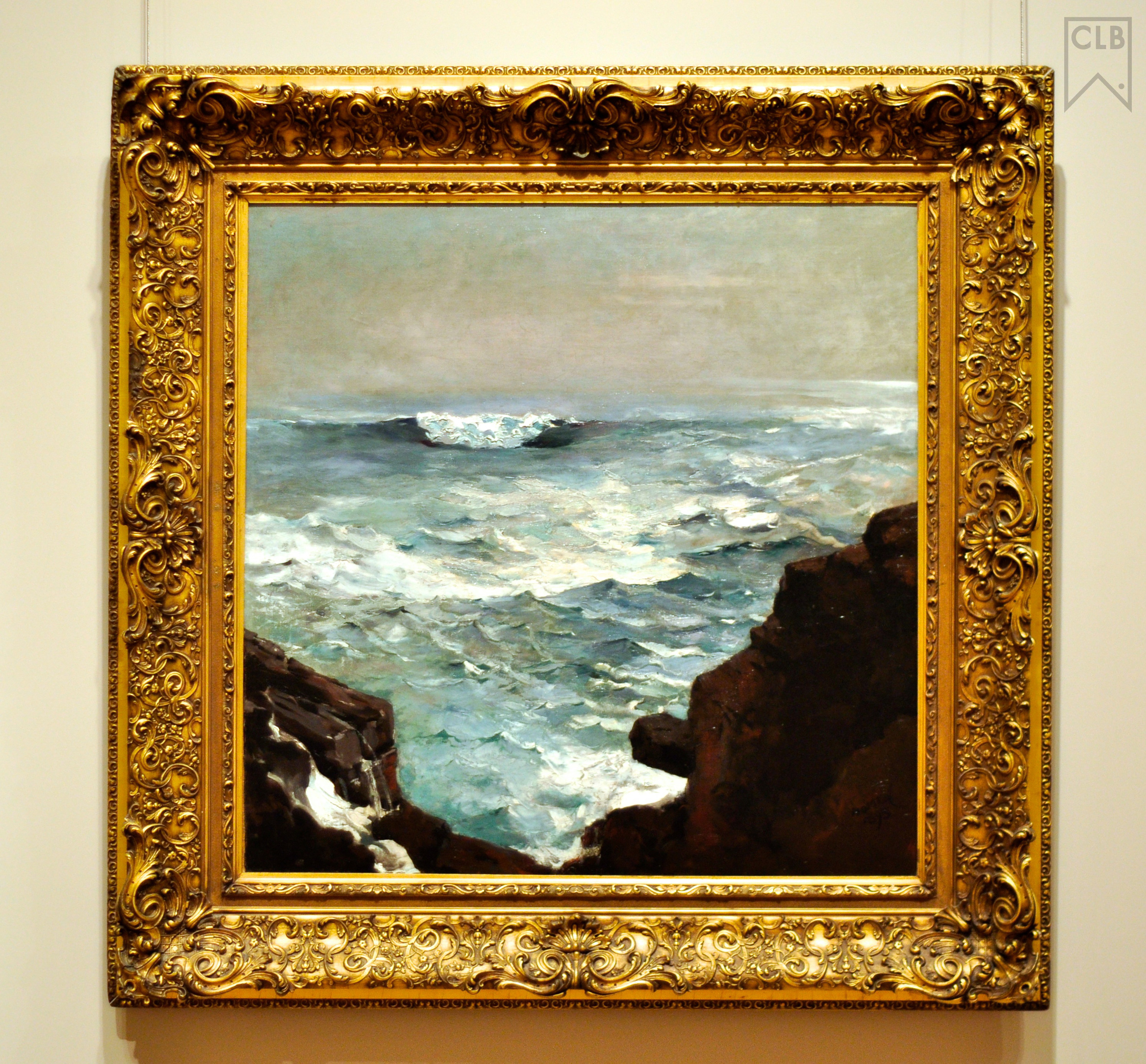 If you ever needed any advice on painting rushing water, ask winslow homer.
This red dressed composition is so simple, but works so well. "A Rose", by Thomas Anshutz.
Just met Rick St.Louis, and was able to experience him experience these great works... Check out his work here.
Don't worry Tyrell... I've felt both exteme emotions in the Madame X's presents aswell. Your not alone here.